Developed for people
We are not just a web agency design. We are not just programmers and we are not only artists. We are a product team to help enhance your life on a daily basis.
Why a content collection?
There are several sites that offer tools for creating pages that require a lot of time user and even knowledge. With our platform, you can use your own account of social networks, and create pages in a few steps and still have our spaces free dissemination.
We are working to improve our tools every day, so we can offer you the best page creation services.
We respect your opinion and we are always open doors to suggestions, criticisms, improvements ...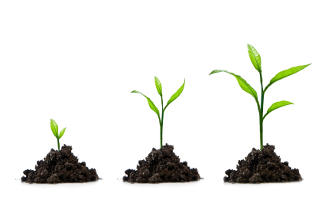 How to quote EngYes
To quote EngYes in their academic work, following the ABNT, type: Available in; then place the designation of the site between the brackets < >. Finally, write the date on which it was consulted, preceded by the words: access at .
Or follow the example below: Available at <https://www.engyes.com>. Consulted at: (Access date).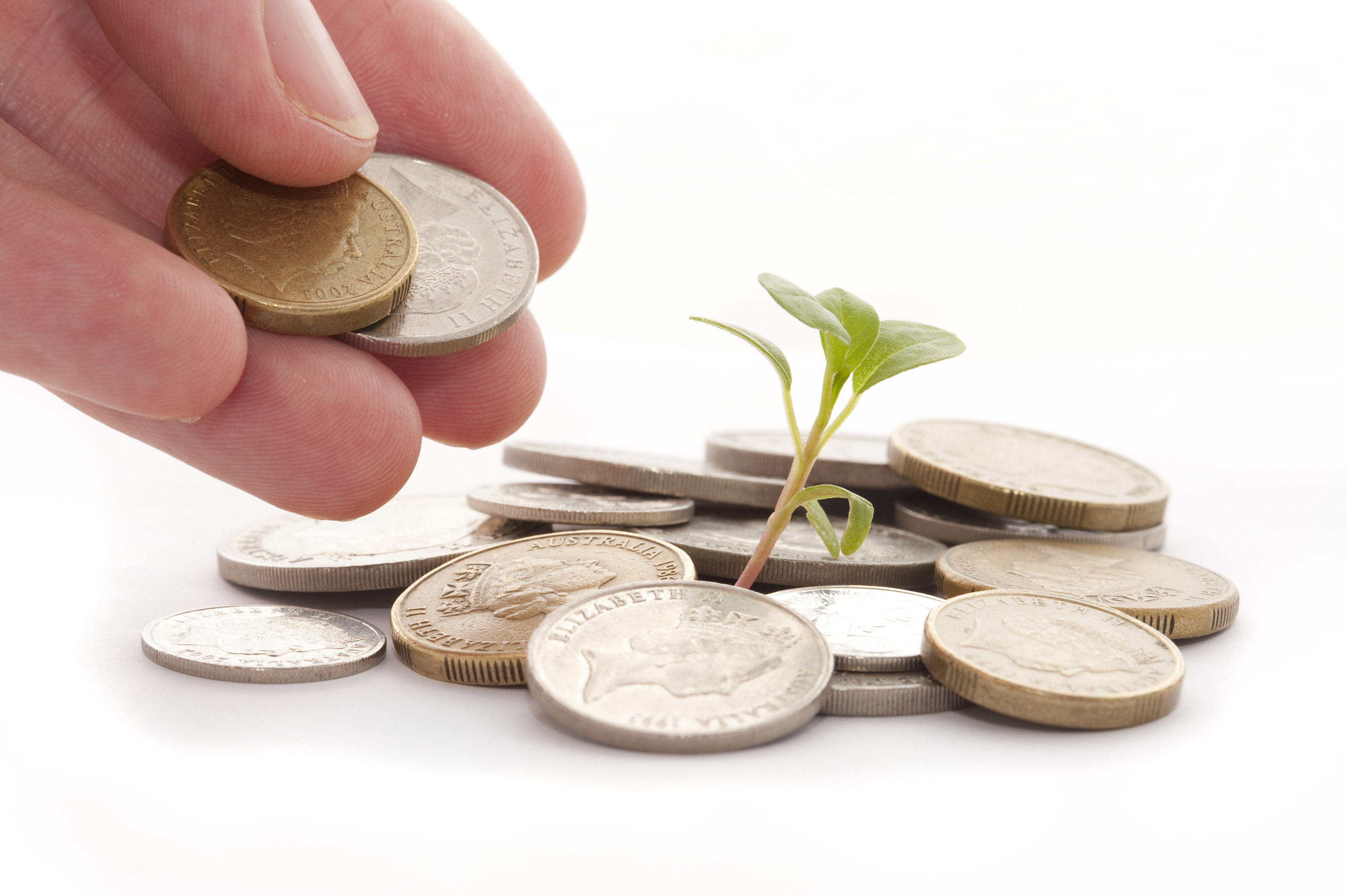 Contribute
Solidarity helps the who receives and does very well the those who give.
Help us to improve more and more ;).